Course details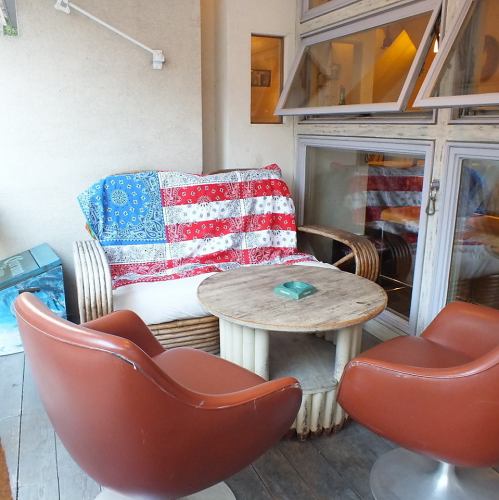 ★ 7 large privileges ★ Special Hall cake and weekday benefits ♪
Please use it for anniversaries, celebrations, birthday parties charter!
Course menu
1 ★ Special Hall cake ♪
2 ☆ Weekday 2 H → 3 H
Enjoy it all the while ♪
3 ★ Projector Available
Computer and DVD can be connected!
4 ☆ Lighting adjustable
You can direct us freely in the shop ♪
5 ★ Mike lending free ★
Sound, BGM can also be applied ♪
6 ☆ Mr. secretary's must-see !!
To ensure that you can use it with confidence for the first time,
We will support the staff who are familiar with the secretary.
Please contact us ♪
7 ★ relieved even if the end is late
We will arrange a taxi!
※ You can rent out at lunchtime ◎
You can use it in various scenes.
You will love the delicious cuisine inside a fashionable store ♪
It's no doubt that the secretary's shop chooses, the sense will shine!
Why do not you try using a rental banquet at the loose cafe?
I am waiting from the bottom ♪
Available days for reservation

Monday - Sunday - Public holidays - Holidays
Coupons that can be used with this course
2018/12/21 update